Welcome to Bethesda Church
"You are the light of the world. A city set on a hill cannot be hidden." -Matthew 5:14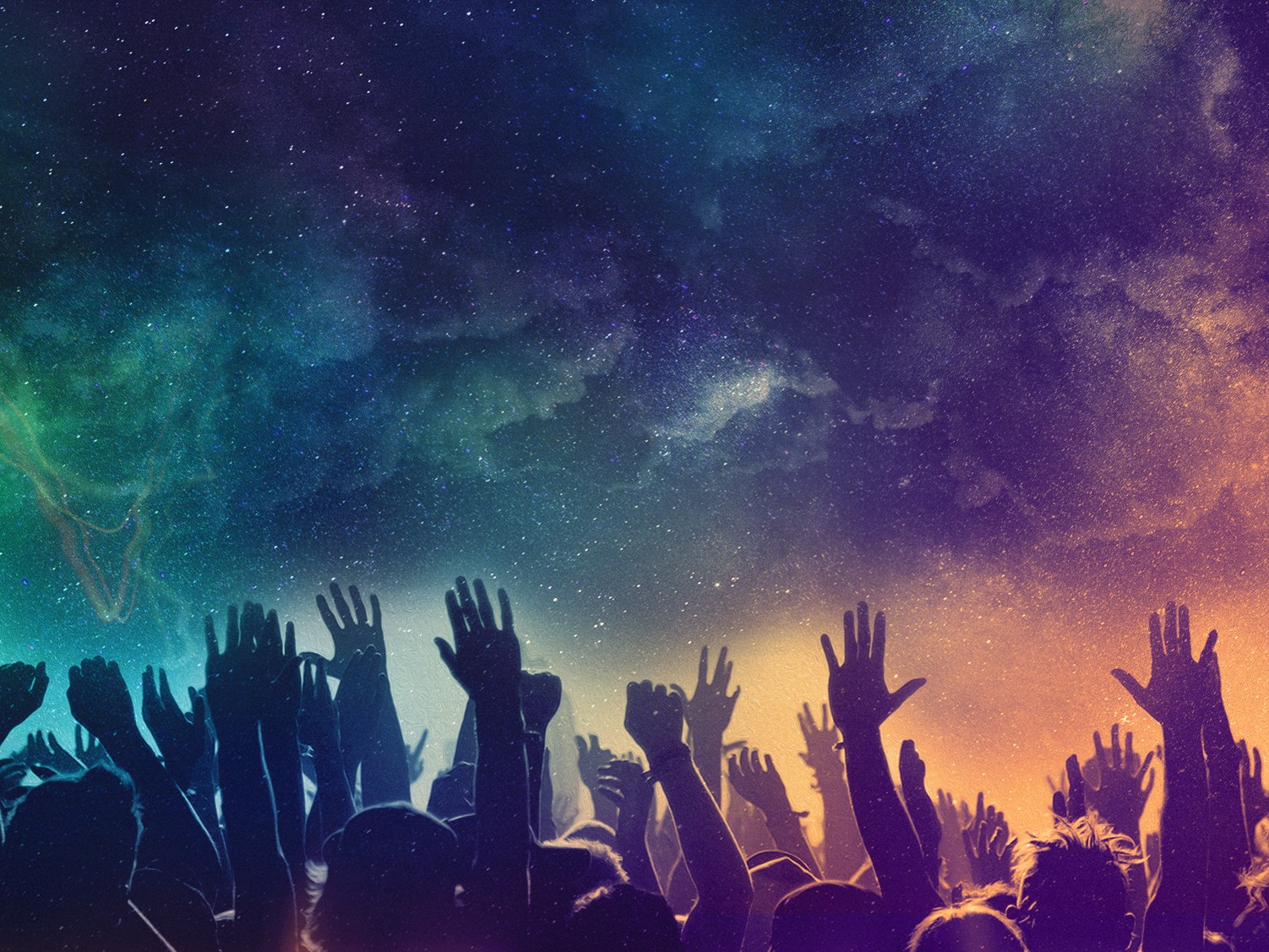 Classes for all age groups ranging from nursery to adults.
A time for prayer, praising, and pressing into the Word.
A Message From Our Pastors
Welcome Friends!
We are a community of believers who together seek to walk in the Light and to glorify God by living under His Word. Our hope is to build up the Body of Christ, thereby attaining unity in the fullness of Christ. Empowered by and yielded to the Holy Spirit, we desire to reach people for Christ and to equip them for service. Foundational to our establishment as a community of disciples, it is our conviction to teach the Truth of God's Word and to see people set free, healed, and living victoriously through the power of the Holy Spirit.
– Pastor Hank & Pastor Kevin –
To stay up to date on what's going on, and get inspirational messages, make sure you follow us on social media.